Your advantages with us
Große Materialauswahl
Made in Germany
Vor-Ort-Beratung
Fachpersonal
We are happy to advise you
Do you need
a different solution?
We have an open ear for your problem and will show you which solution suits you best. Simply click the button below and make a request. Request now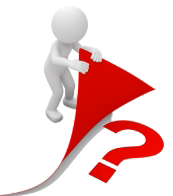 Die cut shapes, technical labels and adhesive tape
Steierform
Steierform includes lots of die cut shapes, technical labels as well as rolls of our comprehensive international adhesive tape programme.
Our die cut products have the same balanced properties as the original adhesive tapes and additionally offer labour-saving cost reductions.
To provide a clear view of this extensive programme Steierform has been divided into six product ranges, which complement each other and contribute to convenience and cost savings.
Steierform die cut dots, shapes and technical labels are supplied on rolls, unless otherweise stated.
Our products are intended for adhesion to any dry, smooth surface, free of grease and dust.