Technical Support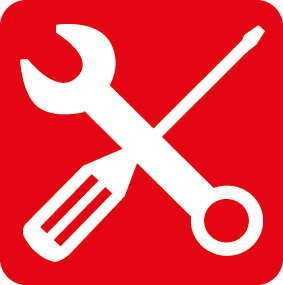 You need technical support?
For the consultation by phone or mail, please contact our customer advisors and specialized technicians in the internal service. For a personal consultation, if required at your premises, our specialist advisers and application engineers are available on request.

Please do not hesitate to contact us. We have a solution for your application.