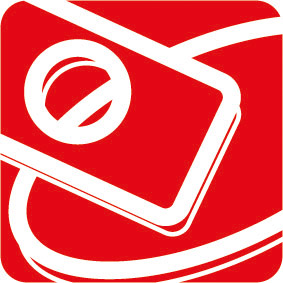 Die Cut Shapes - Steier cuts Steierform®
We produce adhesive pads and special shapes from a very wide range of self adhesive materials, internationally sourced from reputable suppliers. Immediately available from our stock range or produced to order according to your specific requirements.
The materials available span diverse foils, fabrics, papers, crepe, aluminium, foams and many other specialities.
Whether your requirement is for single or double sided adhesive, permanent or temporary adhesion, single or multi row arrangements, sheet form or individual pieces, automatic dispensing or manual application - we are happy to advise on how to tailor self adhesive die cut shapes to what you need.