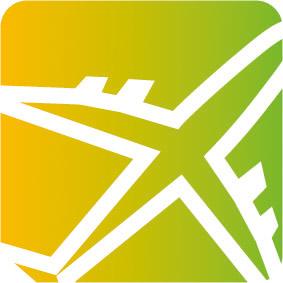 Digital Plotter Cutting System. We bring your ideas in shape.
Within Steierform we also offer a special service for productivity and flexibility with the Jet Cutting system. Proof copies, samples and first offs, prototypes and small quantities can be made available at very short notice and much reduced costs.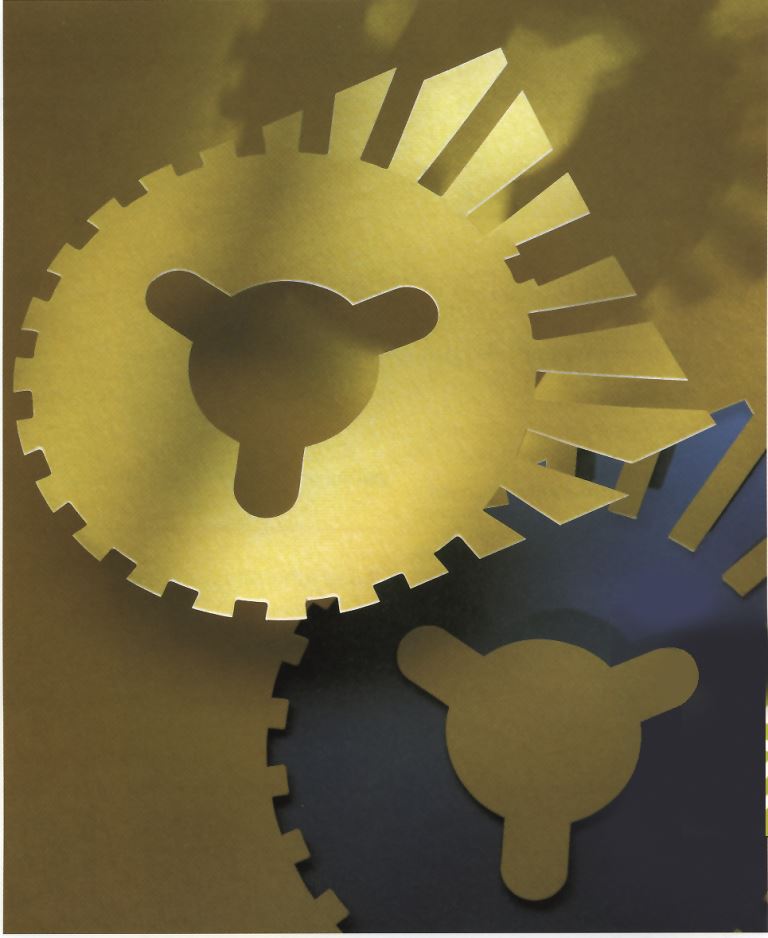 You can test your product prior to the first manufacturing run - without the investment of tooling and modification costs, especially when complex shapes are involved.
At the same time different materials can also be tested to ensure that an optimised product reaches the market.